Many people have asked me how to get involved in the kids' community service efforts. Starting today we are embarking on our 2nd annual Sneaker Drive for the homeless! The drive will run (no pun intended 😂) 3 months throughout the holidays season! 🎄
If your kids want to collect shoes for this effort, I can supply a letter verifying their community service hours through our 501c3. In addition to being a great way to spend their time, 🙏 it's also a fun way to build their service hours for school requirements. 💪🏽
Last year we delivered over 100 pairs of shoes! We are hoping to double that this year! 👟 👟
Information below 👇🏽
PROject Christ and Cyrious Kix will be collecting new and/or gently used sneakers for their 2nd Annual Holiday Shoe Drive. The drive will run Oct 1st to Dec 31st. Donations will be delivered to homeless shelters in the Houston and San Antonio areas.
Drop off location for San Antonio:
SASpine attn: Elizabeth Knight
8401 Datapoint Drive, Suite 700
Drop off location for Houston:
SASpine attn: Krishna Arora
21155 Southwest Freeway, Suite 101
Fridays Only!
Pick up for bulk donations of more than 10 pairs of shoes can be arranged.
Please email scyr@saspine.com or private message LeAnn Cyr via FB/IG for more information.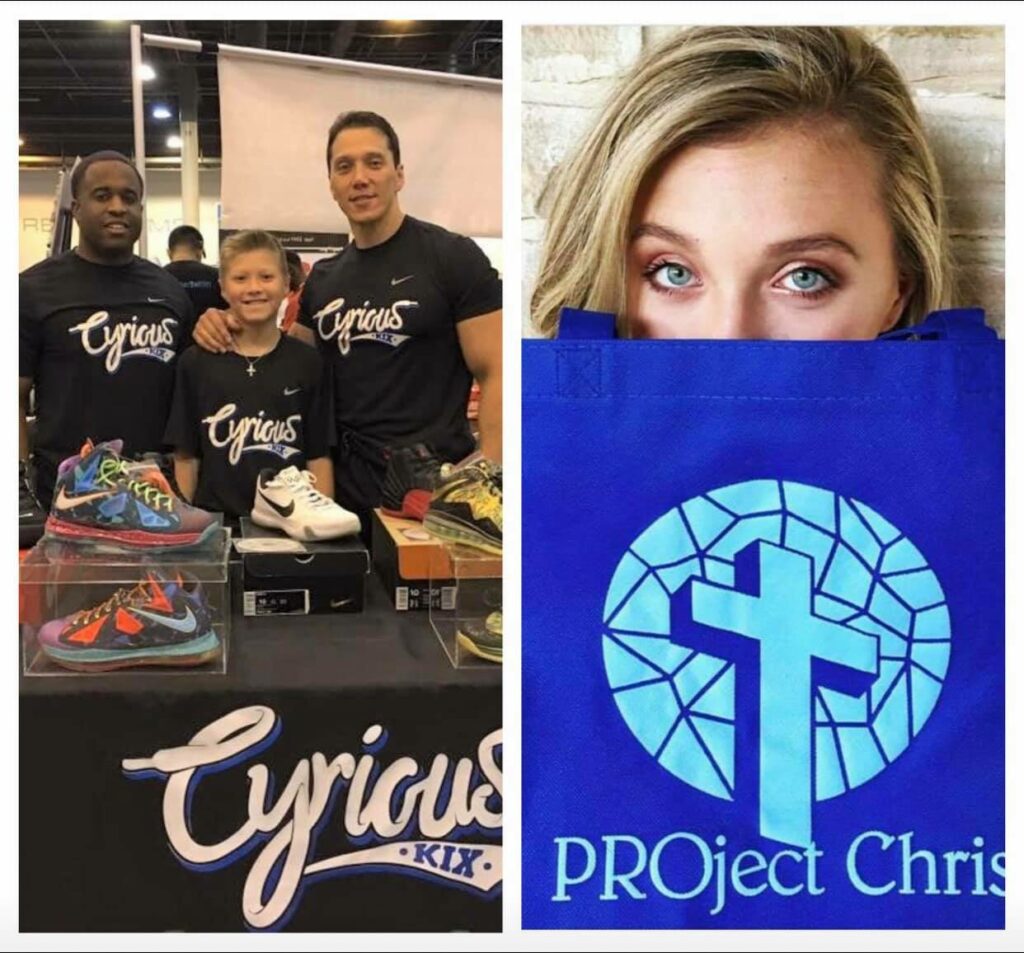 ---